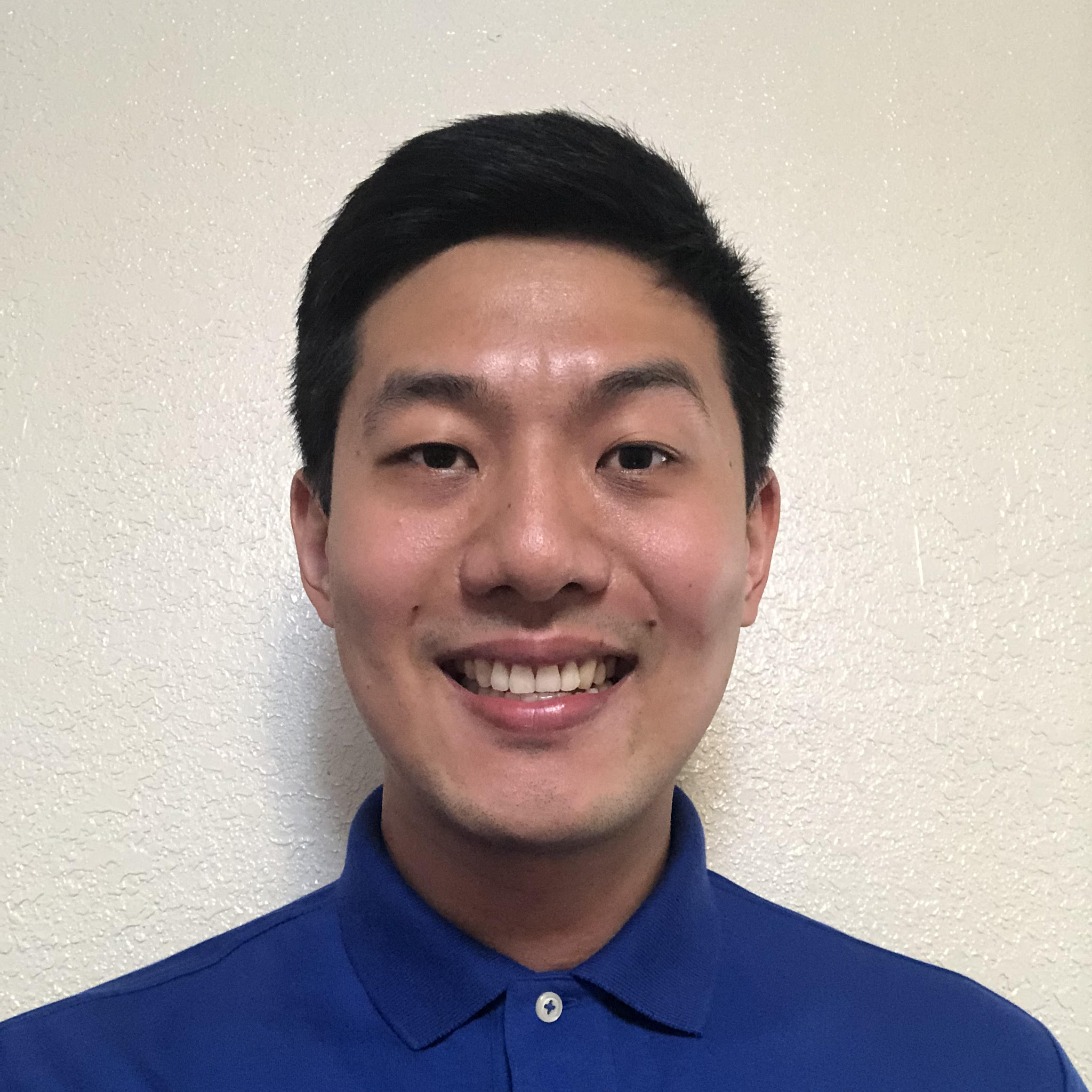 Eric Shen
Software Engineer, Problem Solver, Teacher, and Lifelong Learner
Welcome!
I'm Eric, and I'm currently a Software Engineer at Airtable.
Before joining Airtable, I was a Software Engineer at Dropbox. I graduated from UC Berkeley in May 2016 with a degree in Electrial Engineering and Computer Sciences.
In my free time, I love to play basketball, frisbee, and soccer, read up on current events, and explore new restaurants.
You can contact me at eric@ericshen.com.
---
---
Teaching
Courses Taught
Advice From Professors
---
Research
While I was a student at Berkeley, I had the opportunity to pursue undergraduate research. I investigated applications of AI techniques for heart-beat estimation. I had the fortune of being mentored by Professor Stuart Russell and Yusuf Erol, and of working closely with Hugh Chen. A paper detailing our work was published in Physiological Measurement, and an implementation of our methods can be found here.
I also spent a semester as an undergradute researcher in the NetSys Lab. I had the pleasure of working with Chang Lan on E2.
Publications
[1] Hugh Chen, Yusuf B. Erol, Eric Shen, Stuart Russell, "Probabilistic Model-Based Approach for Heart Beat Detection", Physiological Measurement, Vol. 37, No. 9, August 2016, link.
---
Miscellaneous
Just some comics, pictures, and quotes that I have run across over the years. Enjoy!
Master Oogway (Kung Fu Panda)
Calvin and Hobbes

Pearls Before Swine
Energy is Always Conserved